These projects included all 10 steps of book production.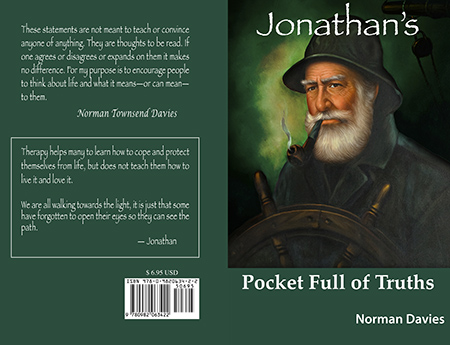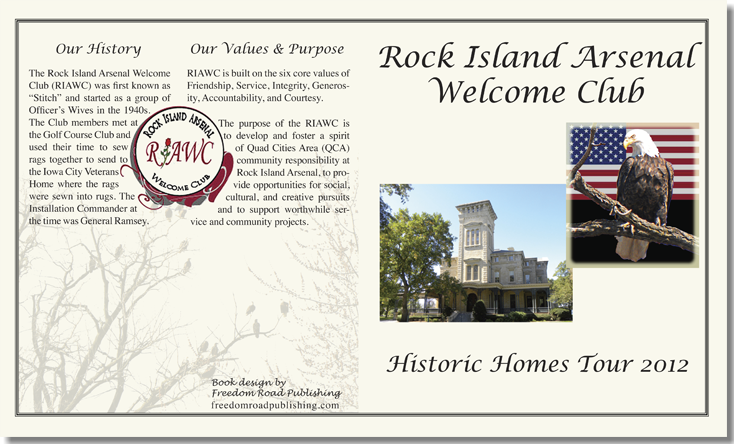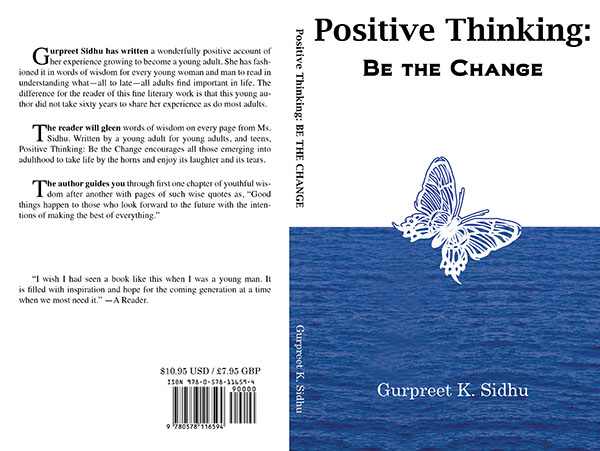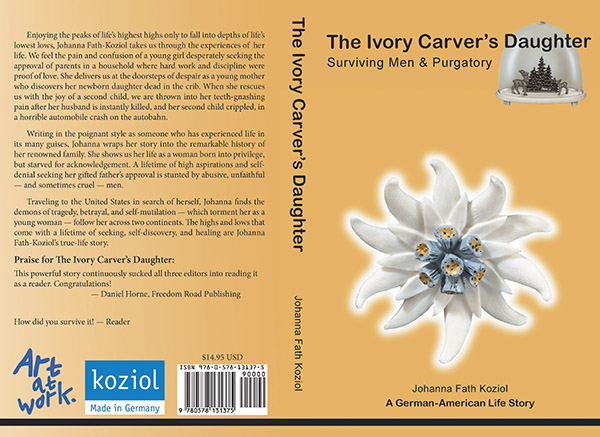 These covers did not make the final cut and are available for use for your book.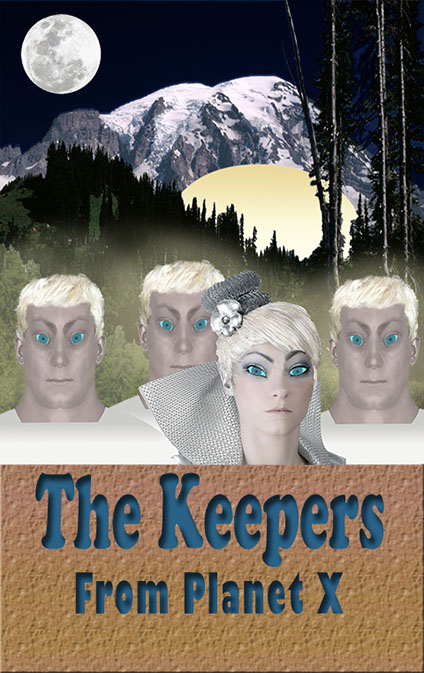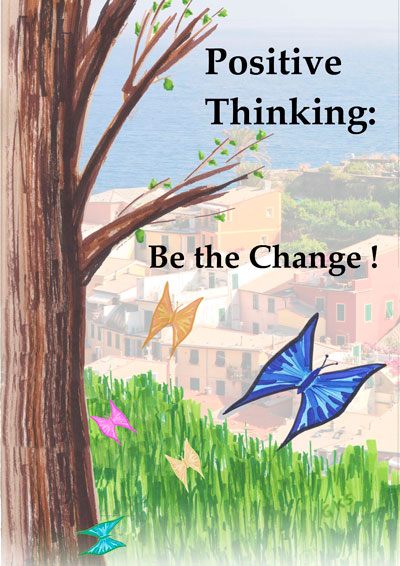 These projects are general use book covers I designed.
My stock book covers are all ready designed for your use. You can use the photos that I have inserted or your photos of your own choosing. You can mix and match art, colors, and other elements so that these stock covers in effect become your own design. These covers are particularly suited to those authors on a tight budget or a short schedule to print. All covers are designed for standard digest size 5.5x8.5 inch perfect bound paperback books.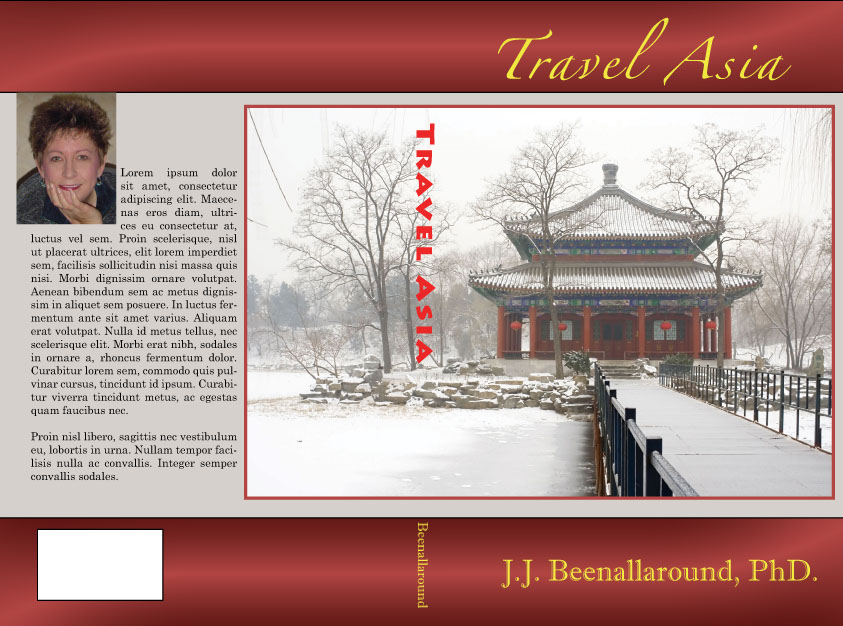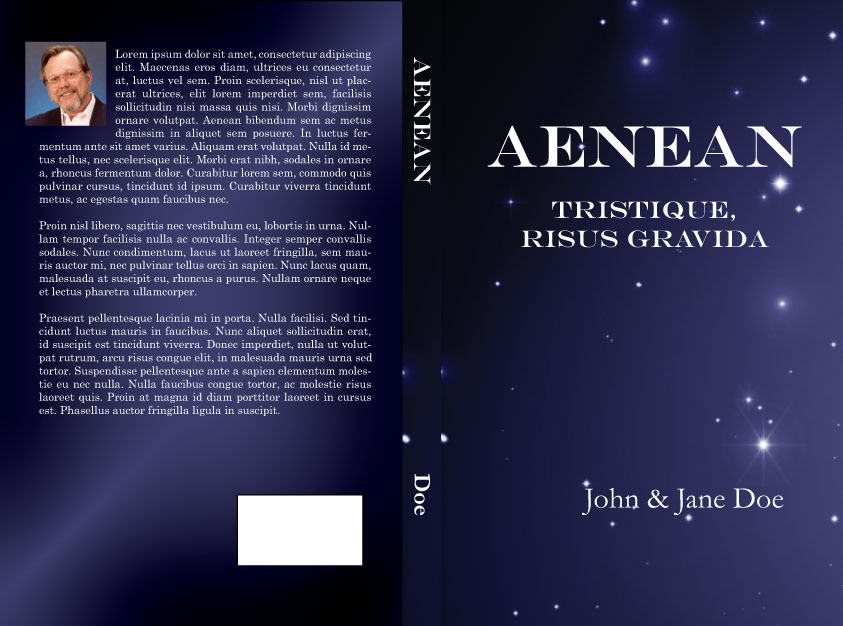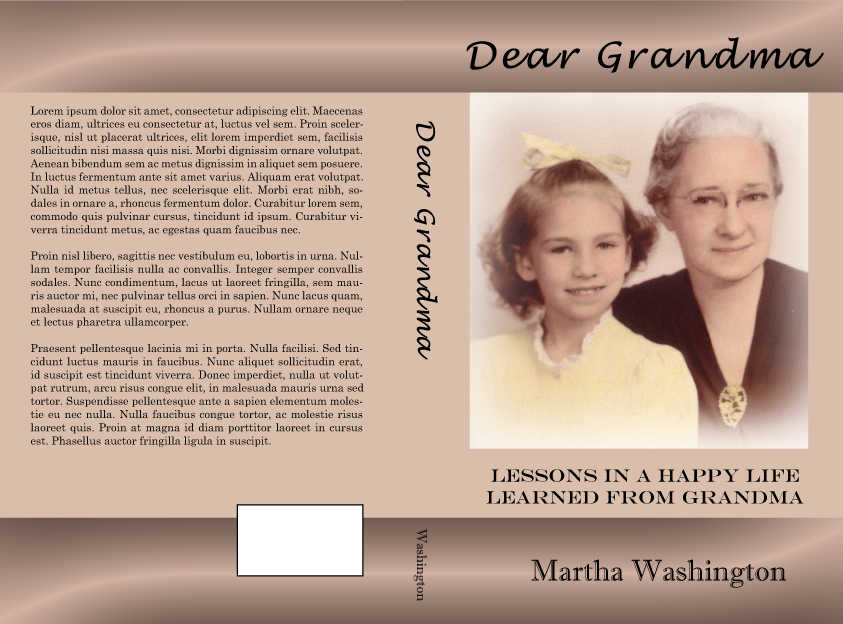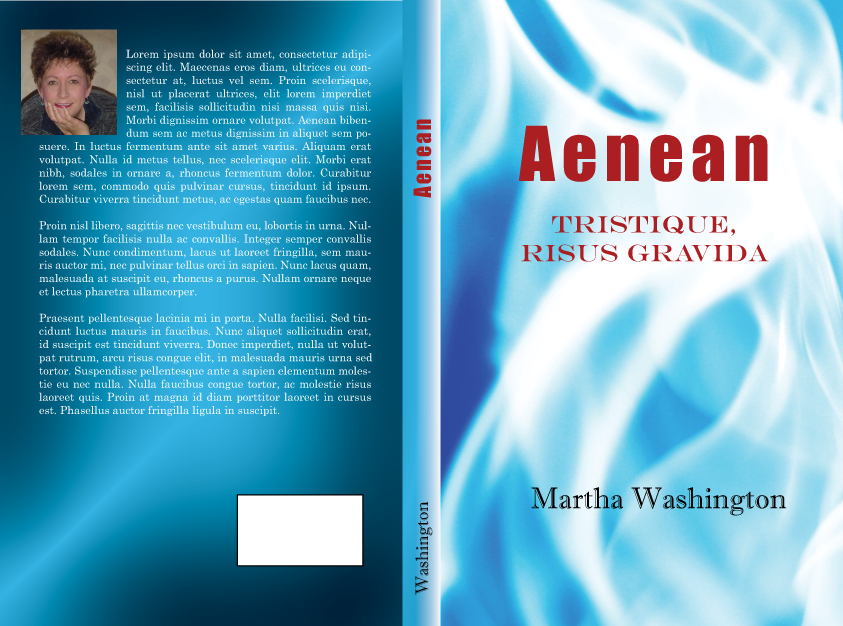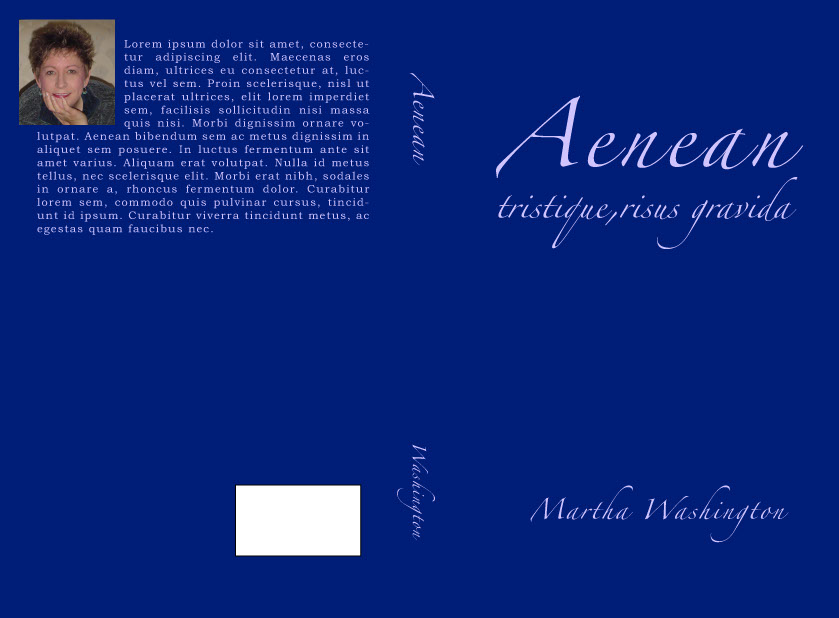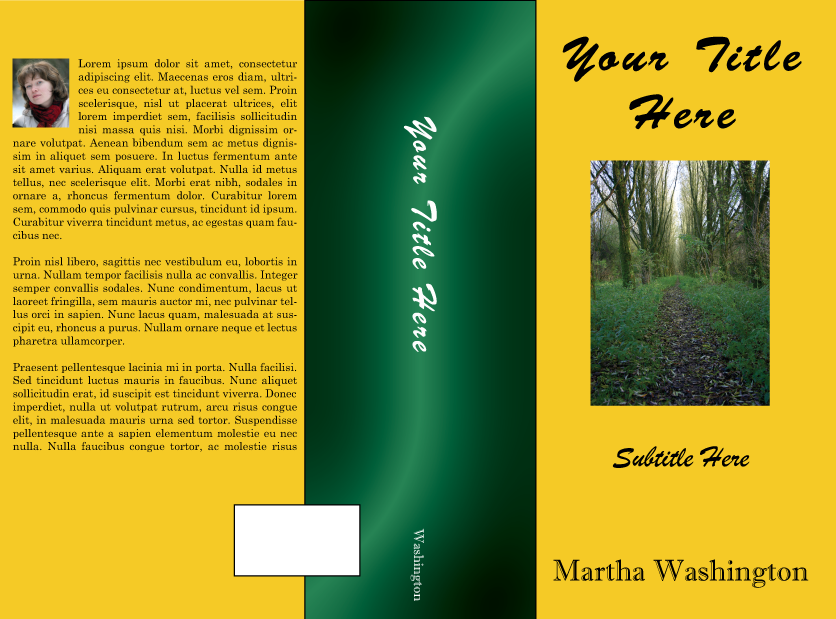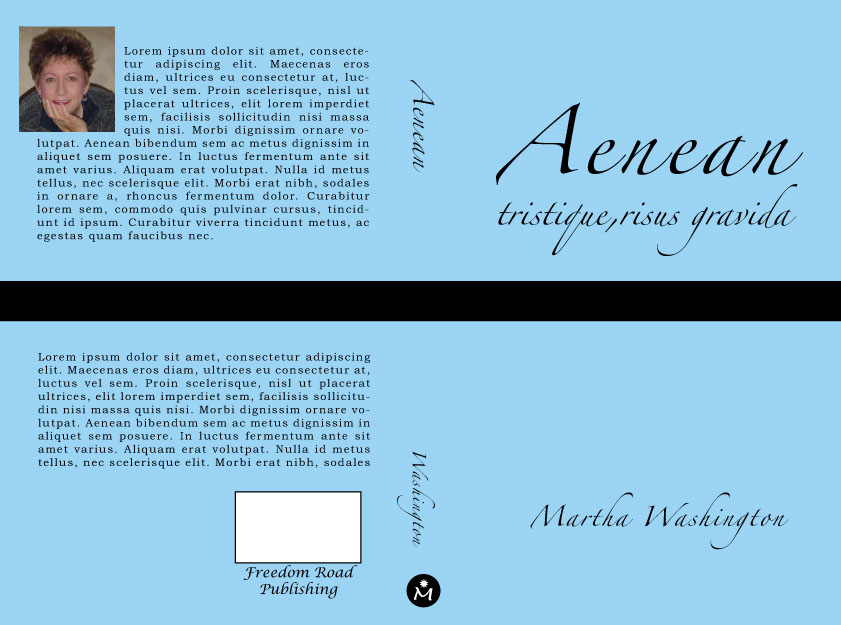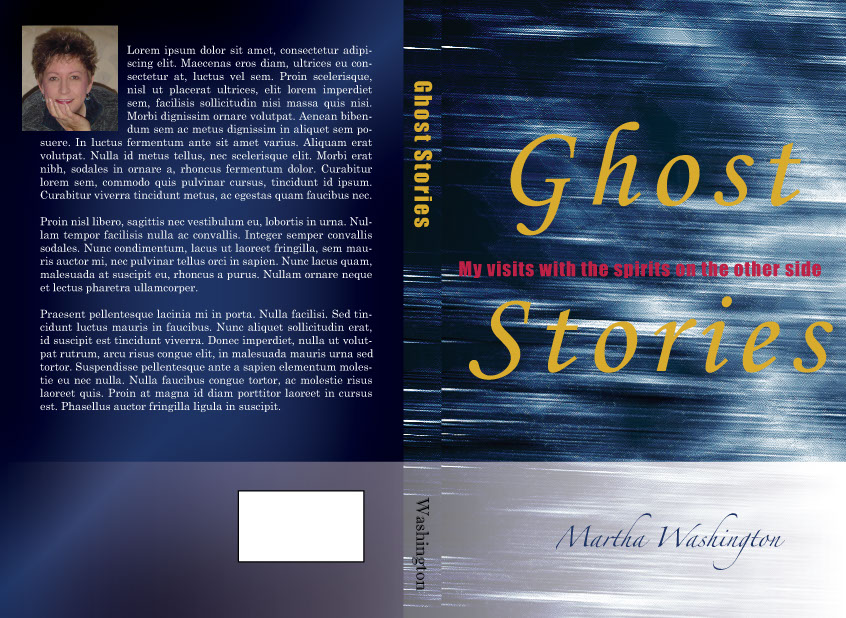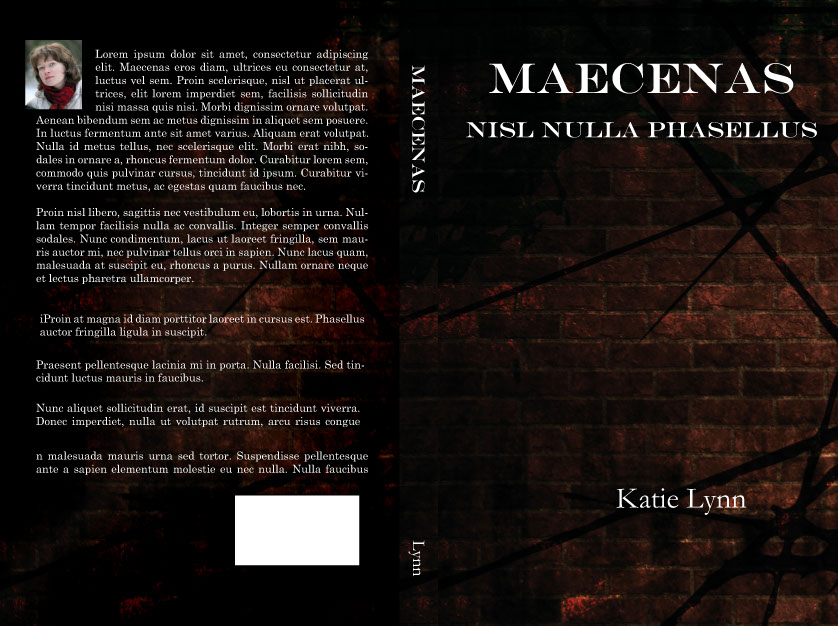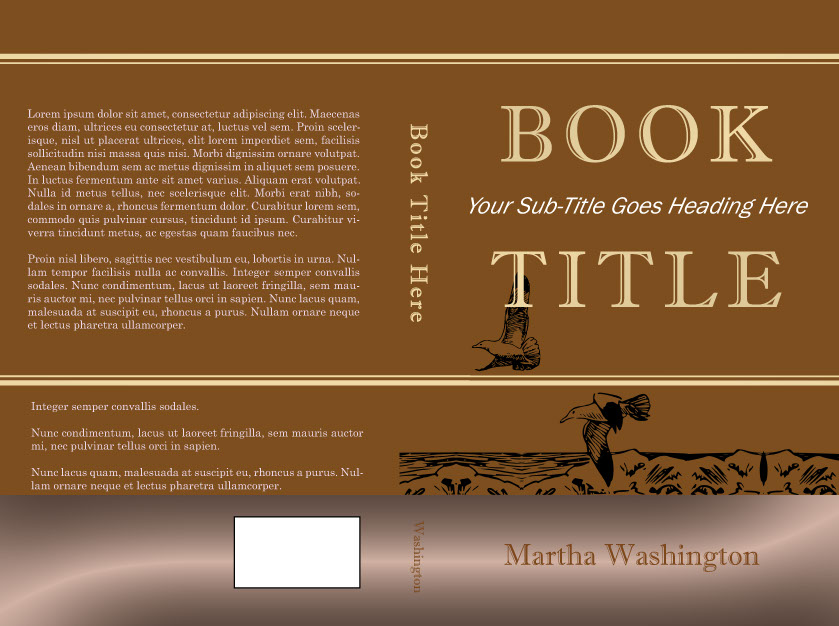 Copyright 2012 Freedom Road Publishing. All rights reserved.