Proof that you don't have to be big to do big things!
Registered Agent
Subscribe to my Must Have Writer's Newsletter today!
Freedom Road Publishing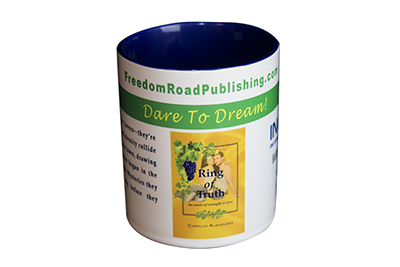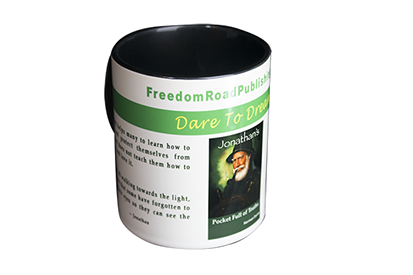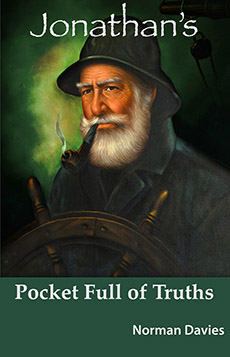 Awesome job, just awesome! I can't believe how wonderful this looks. Thank you!! —N. Davies
Dan, I am in love with my book cover! I'm absolutely enthralled by it ....You nailed it on the points of spirit world content. You really understand the story.
—C. Alexander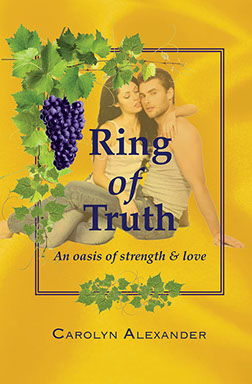 Freedom Road Publishing is the best boutique self-publishing company you'll find anywhere. It is the place of choice for discriminating authors to self-publish a book, and is a full-service company with a broad array of self-publishing services.
You always retain 100% of the copyright to your manuscript. We take your finished manuscript and deliver a professionally designed print book and eBook.
Your finished book will be placed in worldwide distribution and sold in our website store. Fulfillment is automatic. No inventory for you to worry about. No sales tax to deal with. Sit back and enjoy the royalties.
For most books, those that are not 'picture books', an eBook will be created and placed on all primary sales sites. Your eBook will be available for Amazon Kindle, Barnes & Noble Nook, iTunes, Kobo, and other eRetailers.
Freedom Road Publishing is a small business and not a book mill. You work directly with the editor, the book designer, and the person responsible for managing your project's total success.
Not only does your book never fall into a black hole after the project is initiated, I actively encourage your participation and approval throughout the entire publishing process. This is a free education into self-publishing that you will carry with you in all future projects, and it comes at no added cost.
Recent Blog
Article Excerpts: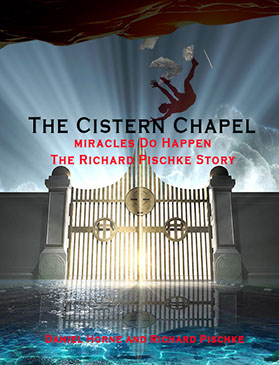 I let authors speak for my work.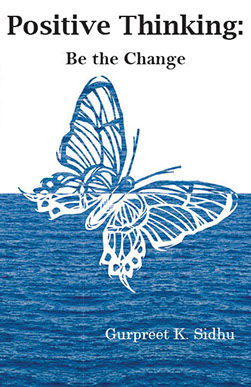 It looks wonderful—thank you! You've managed to work a minor miracle considering the list of problems I handed you — much appreciated.
—T. Parks
Thank you for keeping me informed. My drawings are in the mail. My cover art should be soon. Thank you!
—R. Belden
Just wanted to get back to you on the book and first impressions. We opened it on Tuesday and first impression was — speechless —
awesome job — just what we were looking for. —G. Sidhu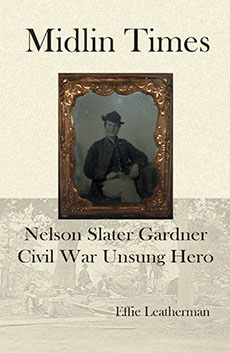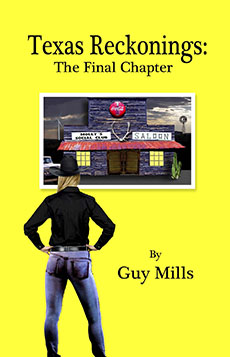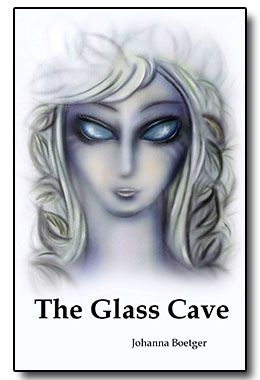 Just wanted to let you know I just sold another book! I listed them for Pre-Order on Bonanza. Happy Dancing here.
—J. Boetger
I want express my deepest gratitude to you in helping me with the birth of this book and I really do appreciate your influence on helping to give the book organization and clarity for the reader to better understand what was being said. —S. James
I cannot thank you enough for helping me bring my great-grandfather's Civil War story to life. I sell his story at every Civil War event we attend. —E. Leatherman
You have sooo much input and work ... at least with mine. And you were thinking with it, used common sense and wisdom and gave great advice!. I am thankful in eternity, my dear! —J. Koziol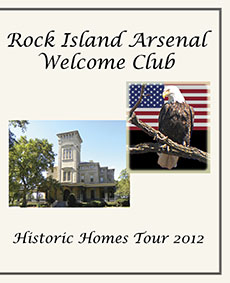 Rock Island Arsenal Welcome Club wishes to thank Freedom Road Publishing for a job well done. Our book uses locally photographed American Balk Eagles on the cover. —President, RIAWC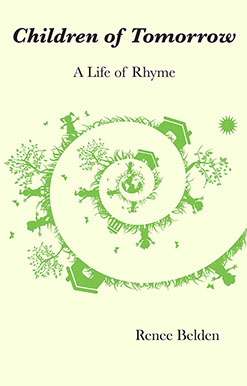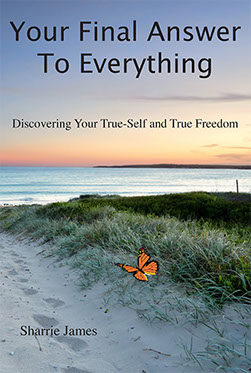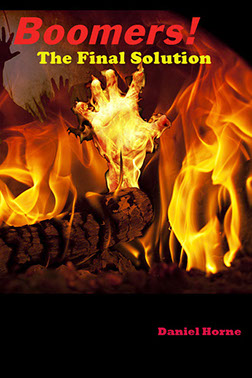 Written, edited, and designed by published author Daniel Horne.
Making dreams come true is what I do.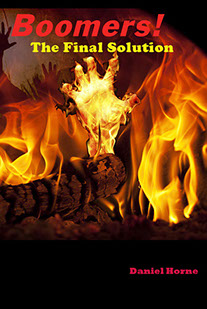 As a published author, editor, book designer, cover designer, and all around nice fellow, Daniel Horne wants you to check out the quality of work. Receive "not 3 pages" but 3 chapters of his authored, self-edited and designed book. You'll receive a free copy of the first 3 chapters of his 426 page novel Boomers! The Final Solution, and be enrolled in the Freedom Road bulletin automatically. No cost. No risk. No obligation. See first hand the quality of the work you'll be receiving in a way that no other publisher dare risk showing you in the ultimate "try before you buy" free offer!

Copyright 2012 Freedom Road Publishing. All rights reserved.