Registered Agent
Proof that you don't have to be big to do big things!
I let the authors speak for my work.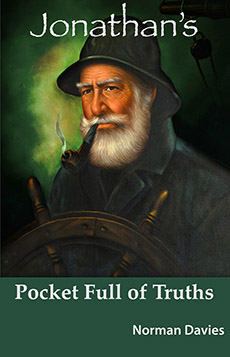 Awesome job, just awesome! I can't believe how wonderful this looks. Thank you!! —N. Davies
You have sooo much input and work ... at least with mine. And you were thinking with it, used common sense and wisdom and gave great advice!. I am thankful in eternity, my dear! —J. Koziol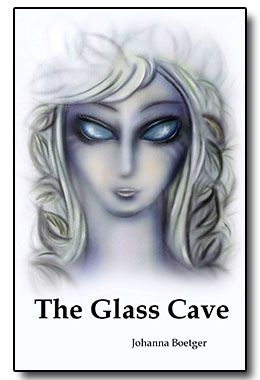 Just wanted to let you know I just sold another book! I listed them for Pre-Order on Bonanza. Happy Dancing here.
—J. Boetger
Just wanted to get back to you on the book and first impressions. We opened it on Tuesday and first impression was — speechless —
awesome job — just what we were looking for. —G. Sidhu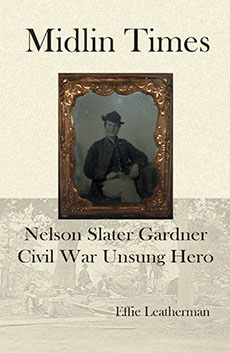 I cannot thank you enough for helping me bring my great-grandfather's Civil War story to life. I sell his story at every Civil War event we attend. —E. Leatherman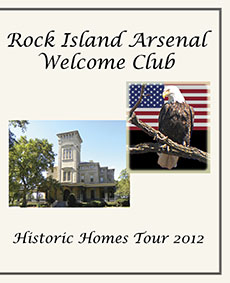 Rock Island Arsenal Welcome Club wishes to thank Freedom Road Publishing for a job well done. Our book uses locally photographed American Balk Eagles on the cover. —President, RIAWC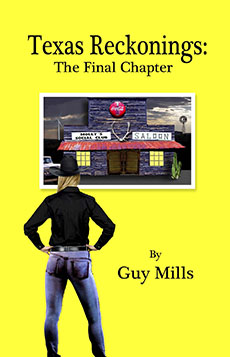 It looks wonderful—thank you! You've managed to work a minor miracle considering the list of problems I handed you — much appreciated.
—T. Parks
Making dreams come true is what I do.

Copyright 2012 Freedom Road Publishing. All rights reserved.